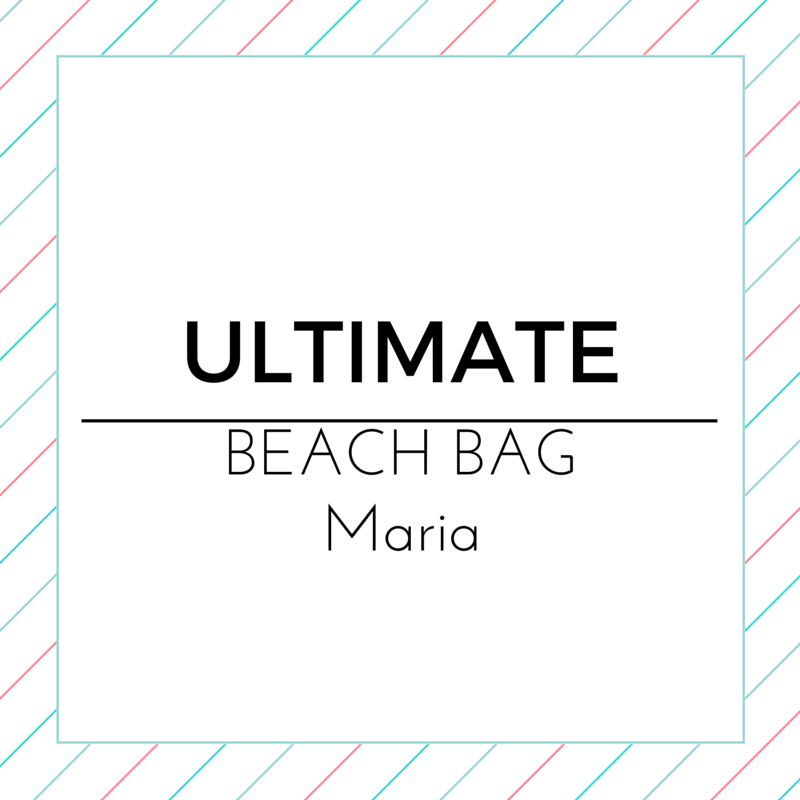 I have fair skin that tends to burn once every summer so sun screen is a huge must for me! I wear Clarins SPF 50 everyday, year-round and the beach is no exception! After my current tube is finished I will try Clarins UV Plus, an SPF 50 which also shields against pollution and free radicals. My skin is definitely reacting to the city air so I am excited to give this a go! I am not really particular about my body SPF, but I do have a soft spot for Piz Buin suncare products. The scent takes me back to care-free summer days on our island in the Åland archipelago!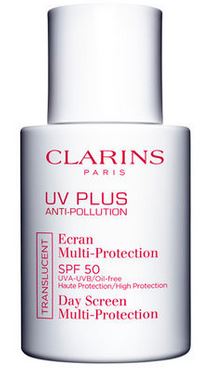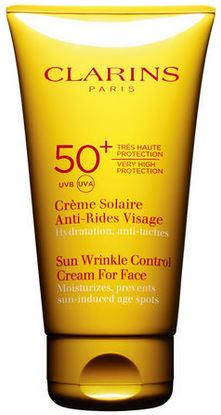 Beach fashion is obviously a large part of the fun of going to the beach – I always scan the crowds to see what people are wearing. This summer I am rocking a Nardis Beach royal blue bikini which looks beyond amazing against sunkissed skin and my blonde hair.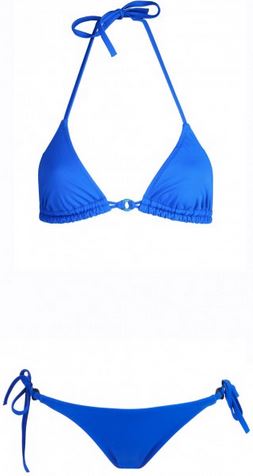 Sandals are a summer must and I love Rondini's classic, hand-made sandals. These Sahariennes are simple in design, and I love them.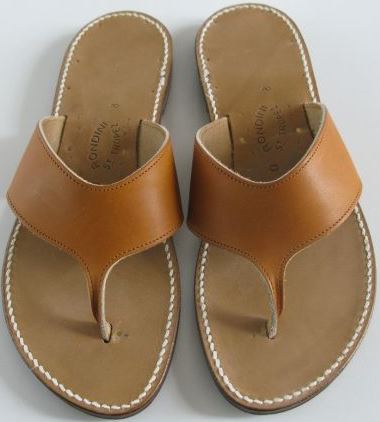 My sunglasses stay the same year in, year out – Ray-Ban black Clubmasters.

I always bring a book or magazine to the beach. On my next holiday I will bring the new novel by Emma Cline "The Girls" with me, it sounds very promising!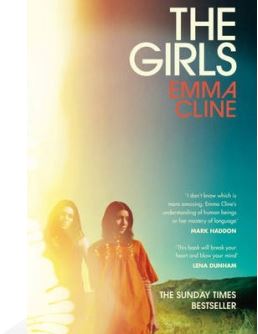 Palm & Beach make the coolest round beach towles, and this summer I will be bringing this Mustique towel everywhere with me!
Save