It may not come as a surprise that someone working at pebble&co is slightly obsessed with fragrance. For me each situation, mood and activity requires a different scent and these scents will vary by season as well. I have always admired those who "only wear Chanel No 5" but I just can't commit to one fragrance like that. I'm in an open relationship with all perfumes, and I'm ok with that.
One area where I particularly find fragrance to be indispensable, is exercise. I like to run, go to the gym and do yoga and all of these activities require different fragrances. Strangely, I prefer soft vanillas and ambers above others and I particularly find these have a steady, comforting fragrance release when lifting weights. For years now, I have been wearing – don't judge me – Victoria's Secret Amber Romance for workouts. It just works for me and I now associate the scent with exercise. A little Pavlovian but it works.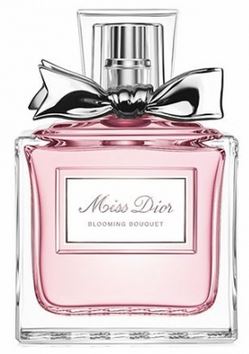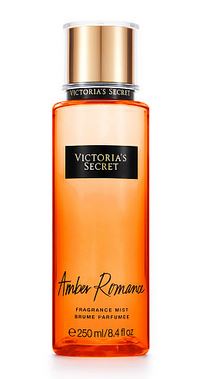 Other favorites would be a new classic, the Miss Dior Blooming Bouquet. This works wonders for quick runs as well as just getting up and ready for the new day – a fresh, morning scent. Another new-found gem is a pure musk from Saudi-Arabia; this one is strong and heady and will last all day and probably all week too. It's the perfect fresh softness that only a musk can give, and as such it is often my companion to yoga.
And then two weeks ago, I tackled my biggest challenge to date – a full marathon in Paris. It was one of the best experiences of my life; the city, the crowds, the sunshine and finally crossing that finish line. I packed in a hurry but made sure that along with my running gear I had the right fragrance. Running 42.195 km in the French capital, on a hot spring day requires a specific blend. So I went with one with a base of amber, cashmere musk and sandalwood to give me that comfort that I crave when training. In the middle there was rose, jasmine, heliotrope and white leather for a floral, powdery touch. And on the top engine-revving bergamot, mandarin and champagne accord. Which was fitting, as my post-run beverage of choice was champagne, bien sûr.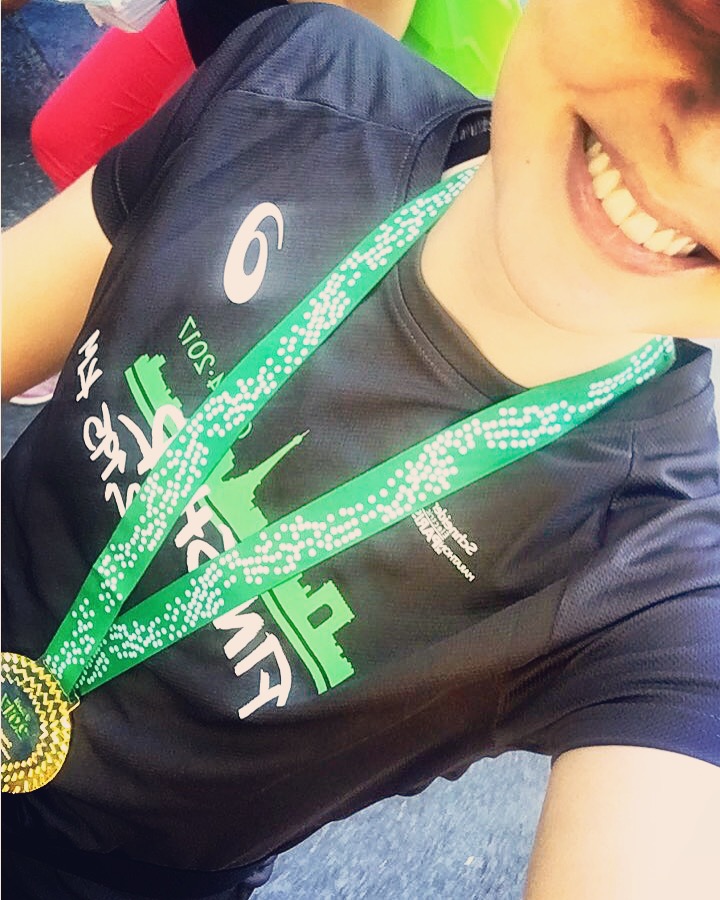 —
If you want more ideas on when to wear what perfume, check out Jen Reviews' brilliant "The Best Perfume for Every Situation: The Ultimate Guide"
Save