Signature Scent & Bespoke Candle
Project Launch Date: November 2014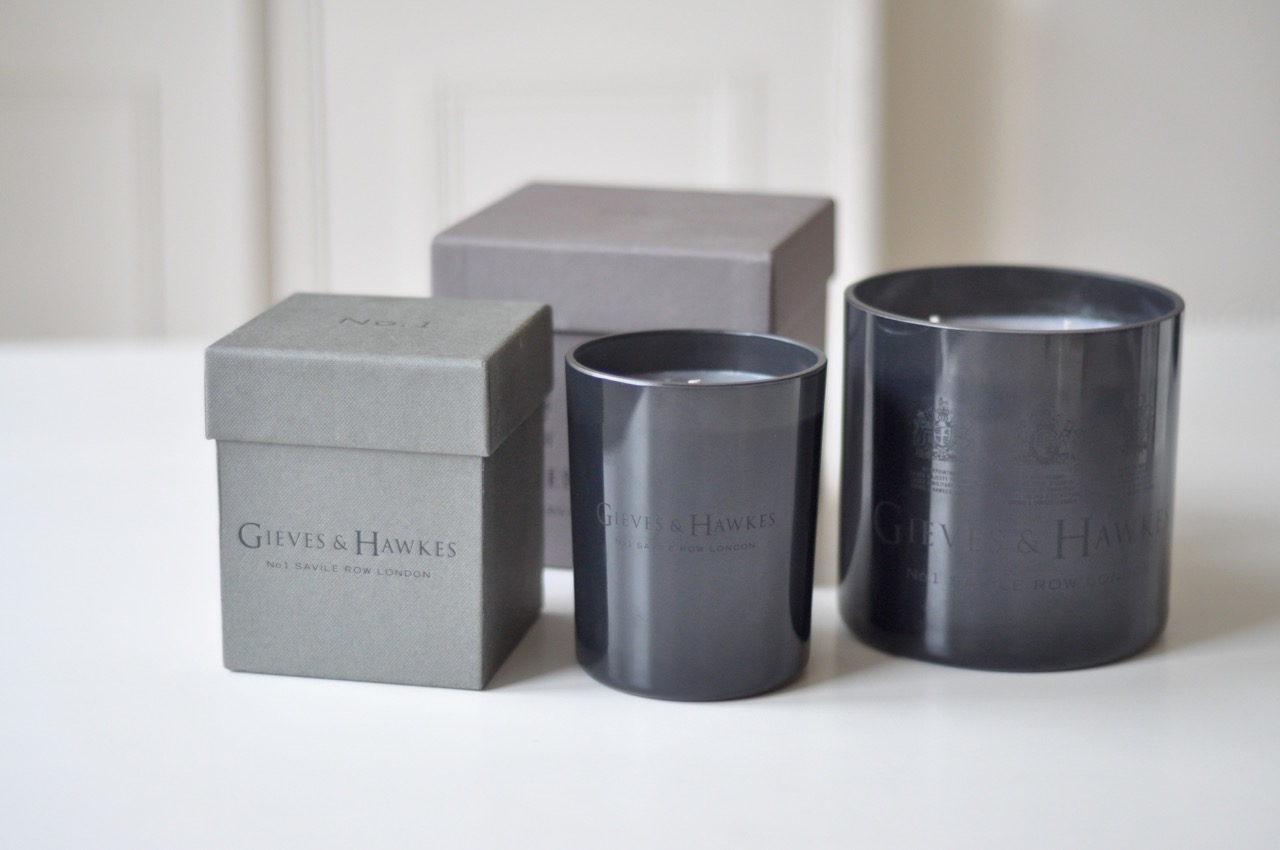 pebble&co were commissioned by Gieves & Hawkes to design and develop their first fragrance – a bespoke over-sized candle to be burnt in store, during events and for vip gifting. quickly the candle developed a cult following and was replicated as a key retail Christmas offer for 2014.
throughout the 6 month project, pebble&co worked closely alongside Gieves & Hawkes Creative Director, Jason Basmajian, to seamlessly bring the candle to life – creating a high quality 'Made in England' product, that embodied the scent of the iconic no.1 Savile Row flagship.
Gieves & Hawkes no.1 candle
a sophisticated blend of green vetiver, rich spices and delicate jasmine.
curls of wood smoke and soft leather add elegant depth.
this candle contains natural waxes and a high concentration of the signature No. 1 fragrance. the high quality wax blend is hand-poured by some of the most experienced wax craftsmen in the world.
fragrance notes: vetiver, cedar embers, cardamom, jasmin, tobacco leaf, lily, clove, patchouli, cumin, leather, musk, vanilla, sandalwood, amber, whiskey, wood smoke.
available at Gieves & Hawkes stores and from www.gievesandhawkes.com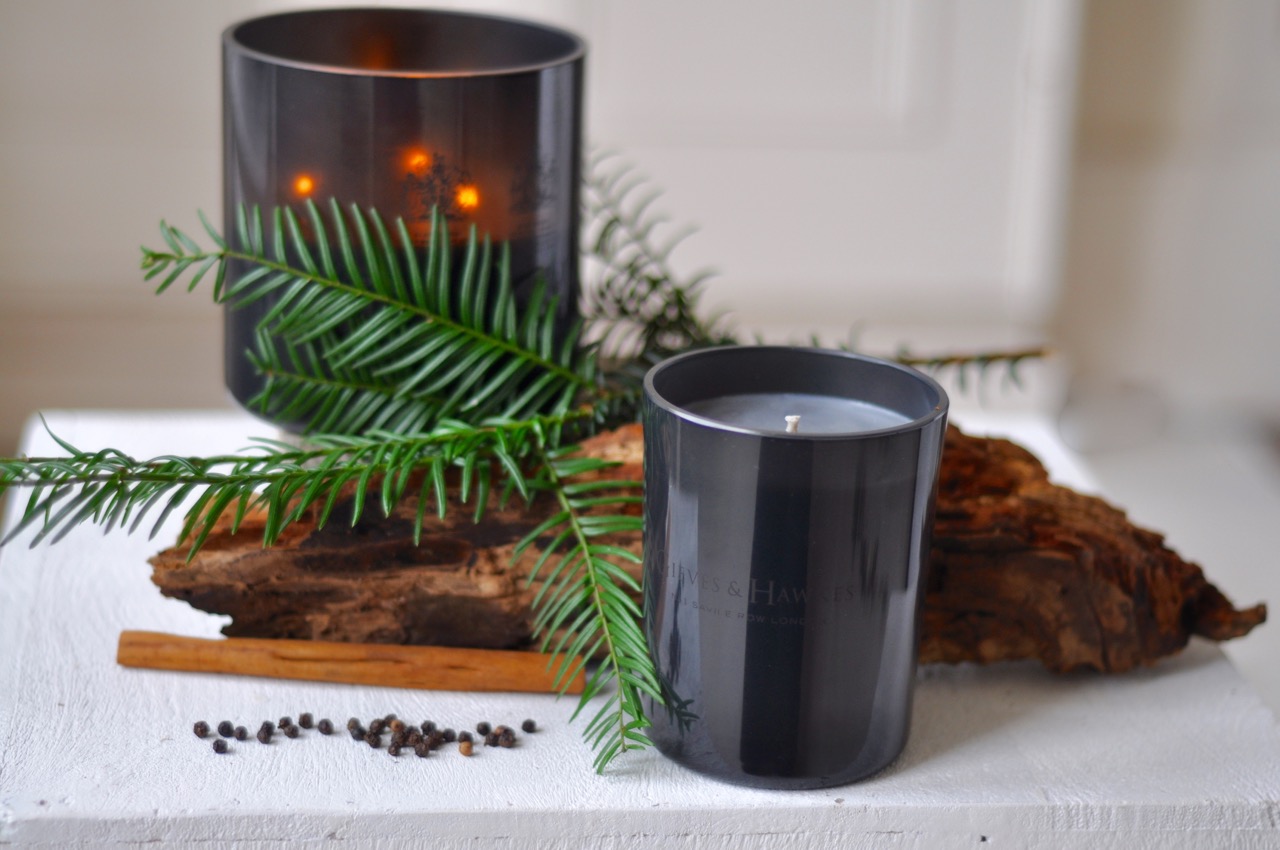 Save
Save
Save