Hotel Amenities & Retail Range
Project launch: June 2014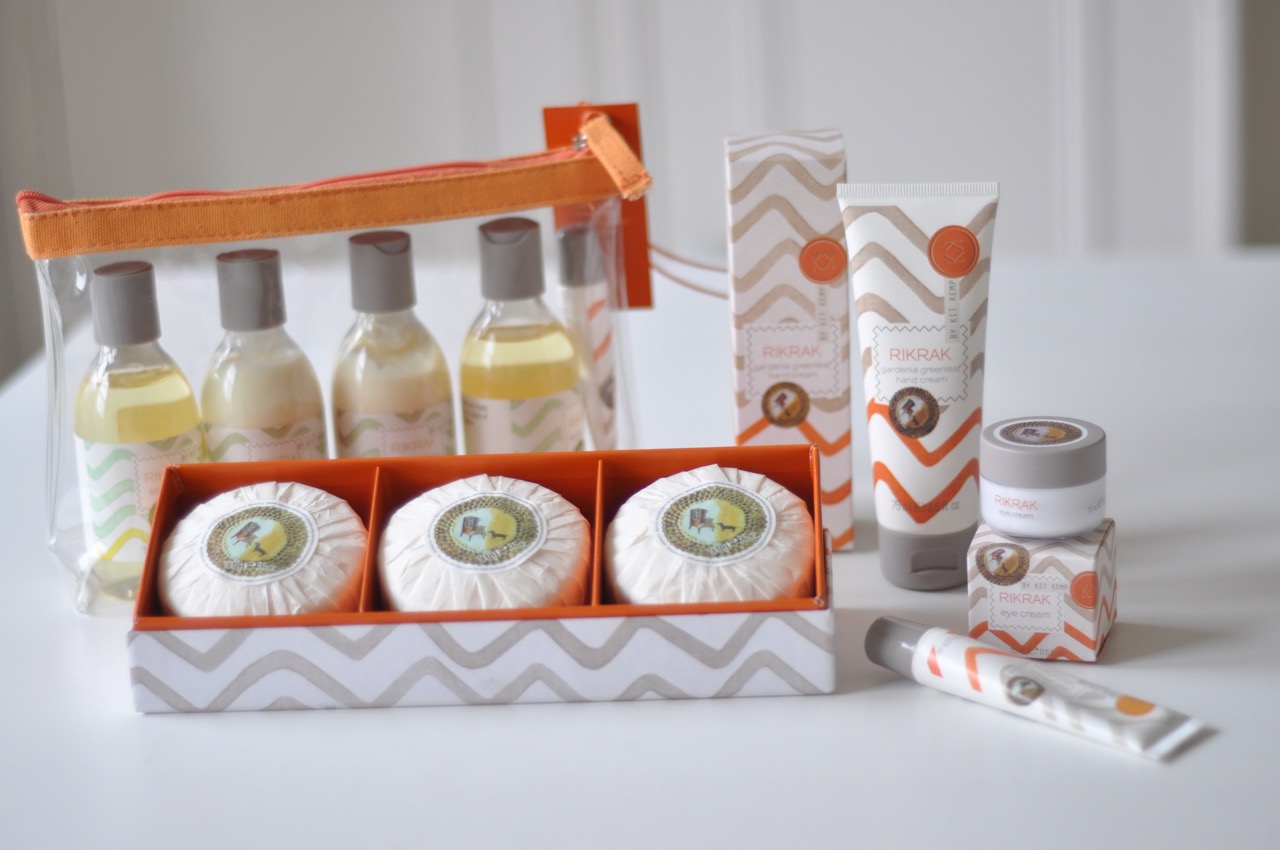 pebble&co were charged with creating a brand new product concept for the Firmdale hotel group, a range that would not only sit comfortably and practically within the realms of the hotels as an amenity, but also have the strength and presence for the retail environment as an independent and yet affiliated brand ambassador.
after an 18 month development process, RikRak by Kit Kemp was brought to life – a fragrance driven collection for home, bath and body comprising 30 products.
the collection consists of four fragrances:
gardenia greenleaf – the signature scent of warmed white flowers is reminiscent of an English garden in summer bloom.
wheatgrass bay – an elegant composition of herbal notes and citrus tones. this candle burns bitter and sweet.
lavender juniper – aromatic herbs layered with the zest of bergamot and delicate geranium. the scent of an English herb garden after the rain.
lavender eucalyptus – a blend of relaxing and soothing essential oils to instil a feeling of quiet and calm.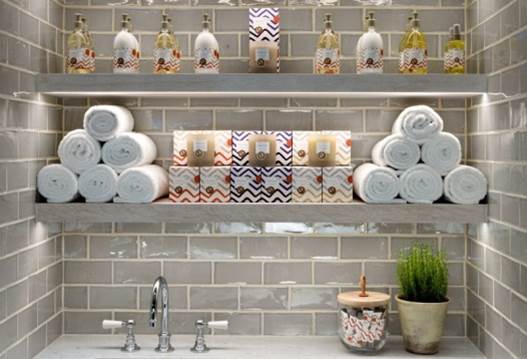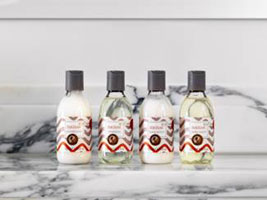 the complete range includes the following products £10-£38:
shampoo
conditioner
body wash
body lotion
hand wash
hand lotion
bath & body oil
hand cream
lip balm
eye cream
soap
pillow linen & room mist
candles (3)
gift sets
pebble&co continues to work with RikRak on range expansion and placement in the retail market. securing retailer introductions, negotiating wholesale partnerships and continuing account management services and support.
"Working with Sarah McCubbin at pebble&co has been a hugely positive experience. Her professionalism, marketing experience and follow up has been outstanding. I feel we are well on the way to creating some very special and unique to the marketplace."
Craig Markham, Director of PR & Marketing, Firmdale Hotels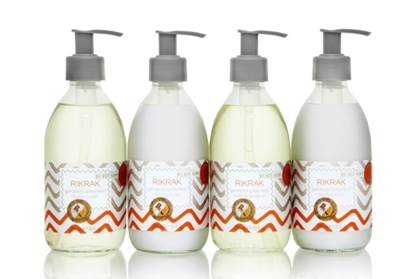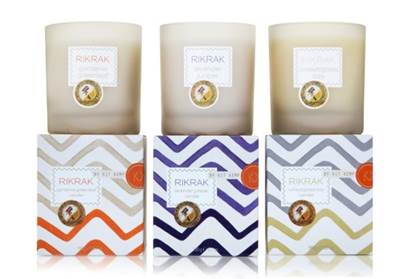 Save
Save
Save
Save
Save
Save
Save
Save
Save